HANDS IN CLAY SCHOLARSHIPS
About
The Baltimore Clayworks Scholarship Fund was established in 1996 upon receipt of a generous gift from the Lipitz Foundation. It has since been sustained by funds donated by friends and families in memory of Clayworks artists Andrew Brunelle and Jan Rattenbury. Hands in Clay scholarships are sourced directly from these benefactors and from ongoing, individual donations from our community members.
Baltimore Clayworks' goal in providing Hands in Clay scholarships is to attract talented and diverse students from throughout the region to take part in our art classes. Hands in Clay scholars embody our vision of collective hands of many hues, sizes, and abilities holding, molding, and preserving the human story. Hands in Clay scholars are makers who harness the power of clay art to discover more about themselves and to shape a better world for us all.
Scholarship funds may cover 50% – 100% of class enrollment for one class. Scholarships include all provided materials and recipients will be responsible for any additional material costs and glaze firing fees where applicable.
Hands and Clay scholarships are open to all prospective Baltimore Clayworks students ages 6-106 regardless of race, gender, sexual identity, ability, religion, or income.
Selection Process
The Baltimore Clayworks Scholarship Committee reviews each application and makes final award selections. The Scholarship Committee is composed of select administrative staff and trustees, including members of the Diversity, Equity, Access, and Inclusion (DEAI) Committee. Strong applications will reflect the following criteria:
– Interest in the study of ceramic art

– Demonstrated curiosity, potential, or passion for artistic, self expression

– Interest to using art as a tool for engagement, empowerment, and education in the community

– Financial need
Quarterly Scholarship Deadlines
Winter 2023 adult or child – November 28. 2022
Spring 2023 adult or child – February 6, 2023
Summer Camp 2023 child – March 20, 2023
Summer 2023 adult – May 15, 2023 
Fall 2023 adult or child – August 7, 2023
Winter 2024 adult or child – November 27, 2023
Applicants are eligible for one scholarship per year.
Questions about Hands in Clay Scholarship? Please Contact DEAI at deai@baltimoreclayworks.org or call (410) 578-1919.
Artist Grant – Mary E. Nyburg Fund for Artist Development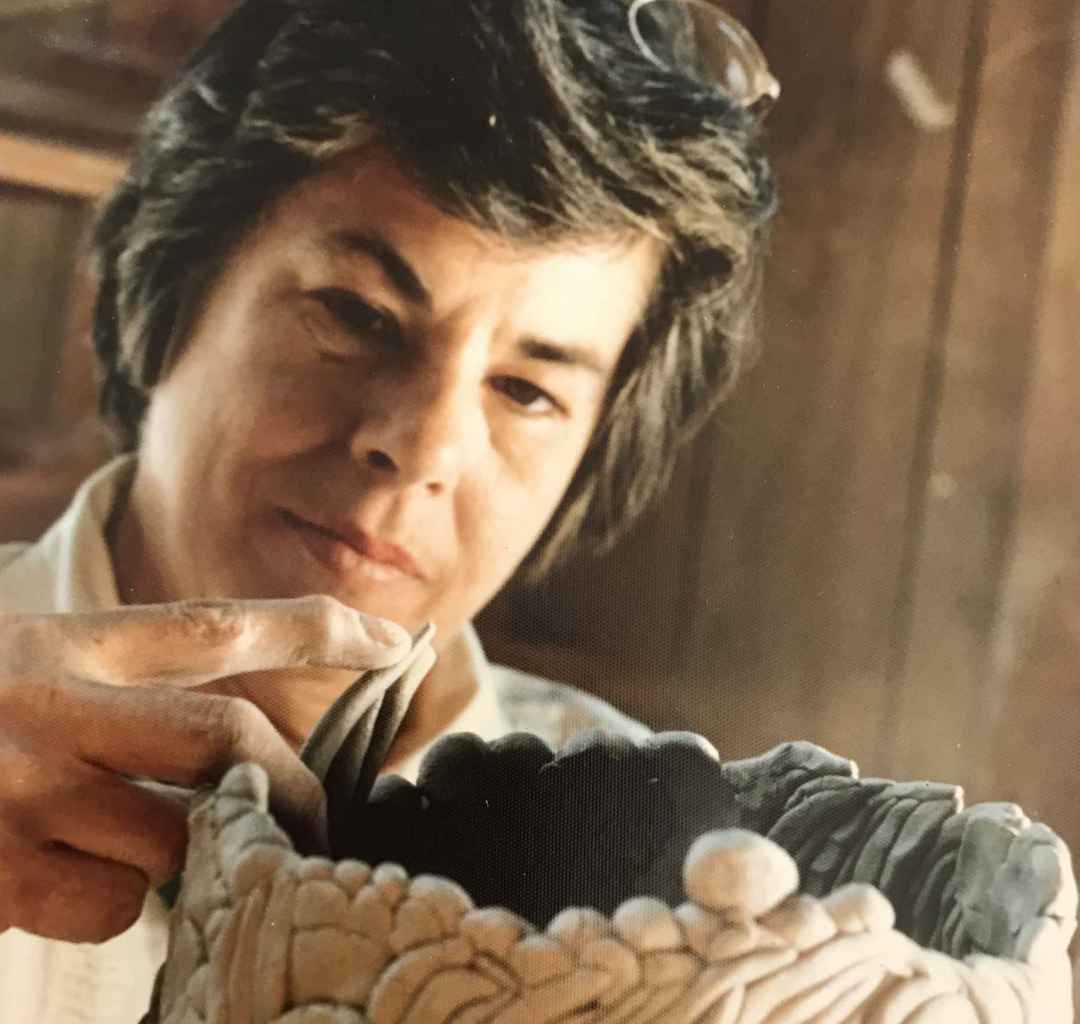 OPENS February 1, 2023
DUE March 18, 2023, 5:00 pm (EST)
The Mary E. Nyburg Fund for Artist Development is an endowment fund begun in 2007 by friends and family of Mary Nyburg. Mary was a respected potter nationally, a crafts advocate, a board member of Haystack Mountain School of Crafts, a life-long supporter of Baltimore Clayworks, where she was at one time a Resident Artist. Following Mary's death in April 2006, a fund was created in her honor to award a stipend each year to allow a period of devoted study that would deepen an artist's work in clay and also strengthen the Baltimore Clayworks community. The stipend, awarded to one artist annually, helps support travel, study, and/or work in a community outside of Baltimore. Once completed, the artist is required to conduct a presentation or workshop to share their experience with the Baltimore Clayworks community.
AWARD AMOUNT $1,500
ELIGIBILITY This award is open to any Baltimore Clayworks artist. This includes associate artists (formerly member artists), former and current resident artists, alumni, visiting artists, teaching artists, springboard members, artists that are members or volunteers of Baltimore Clayworks. Priority is given to artists who are currently active in the Baltimore Clayworks community.
DETAILS The Nyburg Fund Committee, comprised of four-six friends and family of Mary Nyburg, reviews completed applications and selects each year's recipient. The committee will consider both the strength of the images and the written proposal. The recipient will be required to sign a grant agreement stipulating the terms of the stipend. In the event that funds are awarded and not used, the stipend must be returned to the Mary E. Nyburg Fund for Artist DevelopmentMarch 18, 2022, 5:00 pm (EST)