Summer Camp Teachers
Baltimore Clayworks is gearing up for another fun-filled summer of children's camps and are currently seeking teacher applications for the 2020 season.
To apply, please download and fill out our 2021 Summer Camp Instructor Application and email it to our Artist and Children's Program Manager, Kevin Rohde, at kevin.rohde@baltimoreclayworks.org.
You can find our listing of Summer Camp offerings here.
Teachers for Adult Classes
Baltimore Clayworks is always looking for clay teachers for our Mt. Washington campus, and accepts class proposals each session. If you would like to propose a class, please download and fill out our Class Proposal form and email it to our Education Coordinator, Matt Hyleck, at matt.hyleck@baltimoreclayworks.org.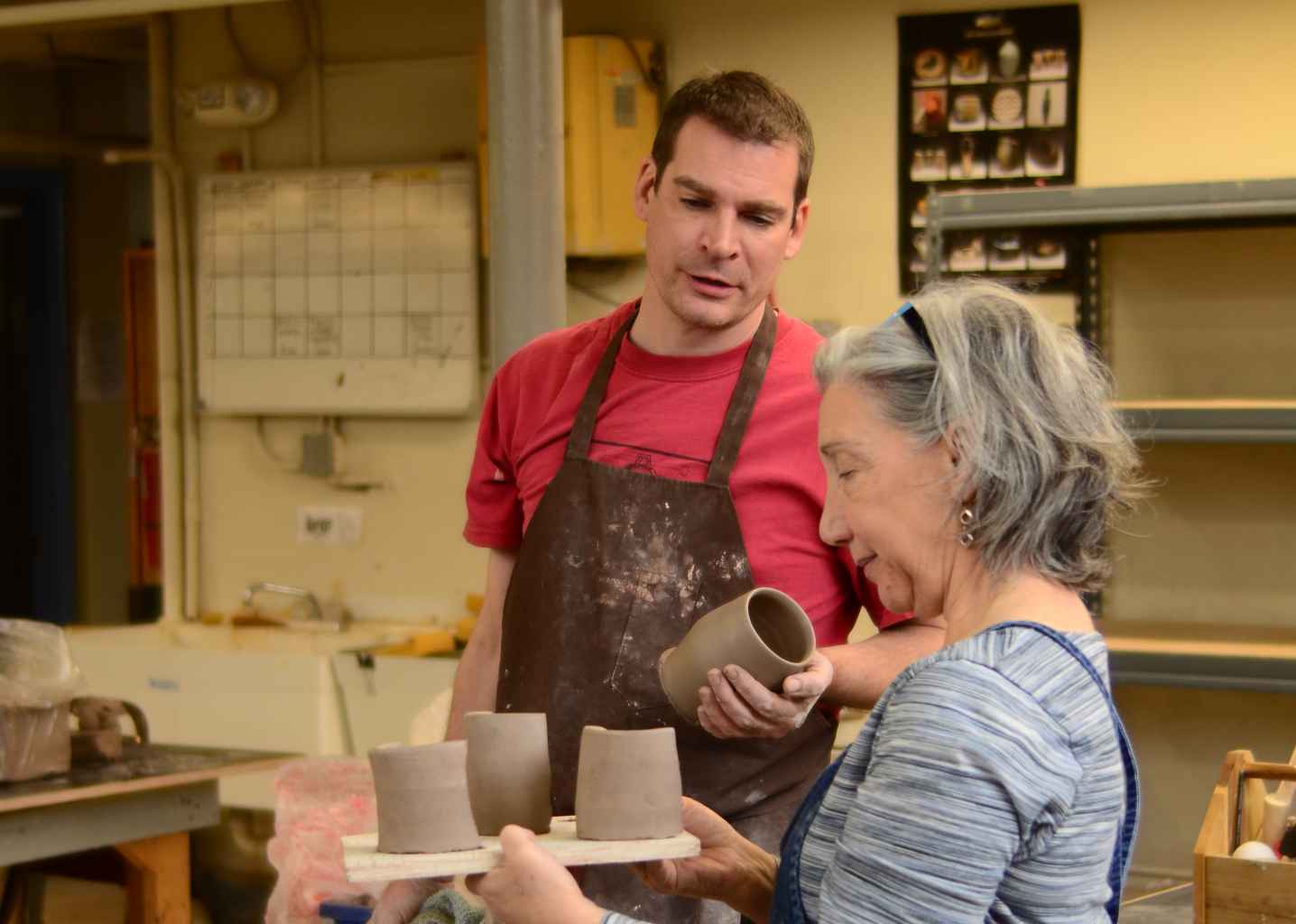 Internships
Baltimore Clayworks also has a robust Internship program. For more information, please visit our Internships page.