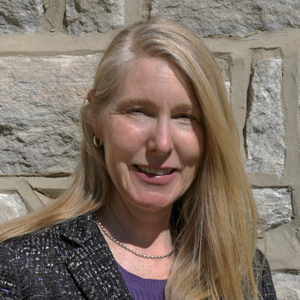 Tracey Pullo Schutty
Executive Director
tracey.schutty@baltimoreclayworks.org

Tracey Pullo Schutty brings to Baltimore Clayworks a diverse background in leadership, marketing, finance, fundraising, operations and outreach. She has brought her dedication and passion for the arts to roles at Jazz at Lincoln Center, Manhattan School of Music, Baltimore Symphony Orchestra, and Chicago Sinfonietta. Most recently, she served as the Executive Director of Candlelight Concert Society, an internationally recognized arts presenter in Columbia, Maryland. She enjoys hiking the trails of the Patapsco Valley State Park, being on the waters of the Chesapeake Bay, and cheering on her teenage sons in their athletic pursuits.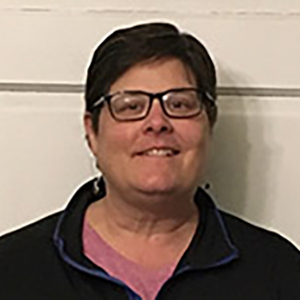 Maryjane S. Goetschius
Director of Finance and Administration
maryjane.goetschius@baltimoreclayworks.org

Maryjane, aka Mj, comes to Baltimore Clayworks after working for a sexual violence agency for 20 years managing their finances, grants, human resources, and operations. She worked in the for-profit world for a decade before deciding that she wanted her employment to impact the greater good. She went to University of Baltimore to obtain her Master's in Public Administration. Her first job after graduating was Director of Operations with a worker-owned cooperative. She likes that her ability to manage the financial and operational aspects of a nonprofit enable the talented staff to get their job done. She enjoys reading, biking and traveling. She is very happy that she gets to get her dog fix at Baltimore Clayworks since the frequency of her travels with her spousal unit make it hard to have a dog.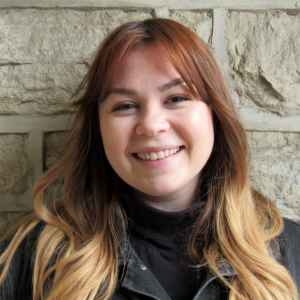 Merina Casa
Development Associate
merina.casa@baltimoreclayworks.org

Merina Casa joined Baltimore Clayworks as the Development Associate at the beginning of 2019 after interning in months prior. She graduated from Parsons School of Design at The New School in New York City with a Masters of Fashion Studies and holds a Bachelors degree in Telecommunications from the University of Florida. Merina has geared many of her studies toward the arts and became involved in ceramics after watching her mother work with pottery for years in her hometown of St. Petersburg, Florida. She is a proud mom to two tabby cats named Parker and Jason, and has nearly 50 plants in her office. She says it's not an addiction but we have yet to verify that.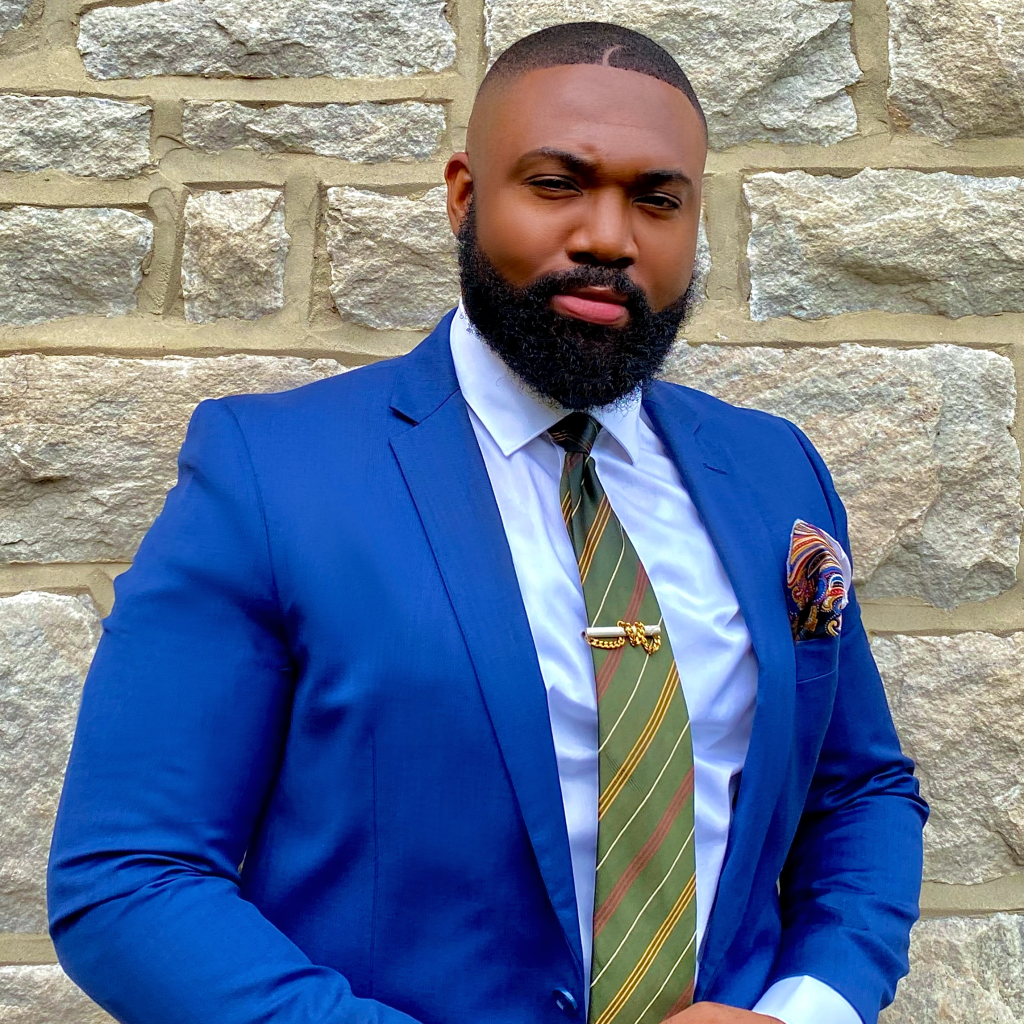 Dilly Okonkwo
Marketing & Communications Associate
dilly.okonkwo@baltimoreclayworks.org

Dilly Okonkwo is a seasoned marketing communications and image management professional with remarkable successes in crafting mission-focused strategies for corporate and brand integrity enhancement, protection, and positioning. By deftly working cross-functionally and collaboratively, Dilly seeks to constantly forge strategic partnerships and mutually beneficial relationships with key stakeholders, "Centers of Influence," and publics, while leveraging data and gathering insights to drive innovative marketing strategies and effective communication campaigns that are critical to solving complex challenges in today's dynamic corporate spaces and volatile business environments. Dilly holds a Bachelor of Arts degree in Public Relations, Advertising, and Media Sales from Morgan State University. He is also a Master of Business Administration (MBA) candidate at the Graves School of Business and Management. Aside from designing men's apparel, Dilly enjoys taking scenic photographs, calligraphy, and escaping into the orbit of his imagination by virtue of creative writing.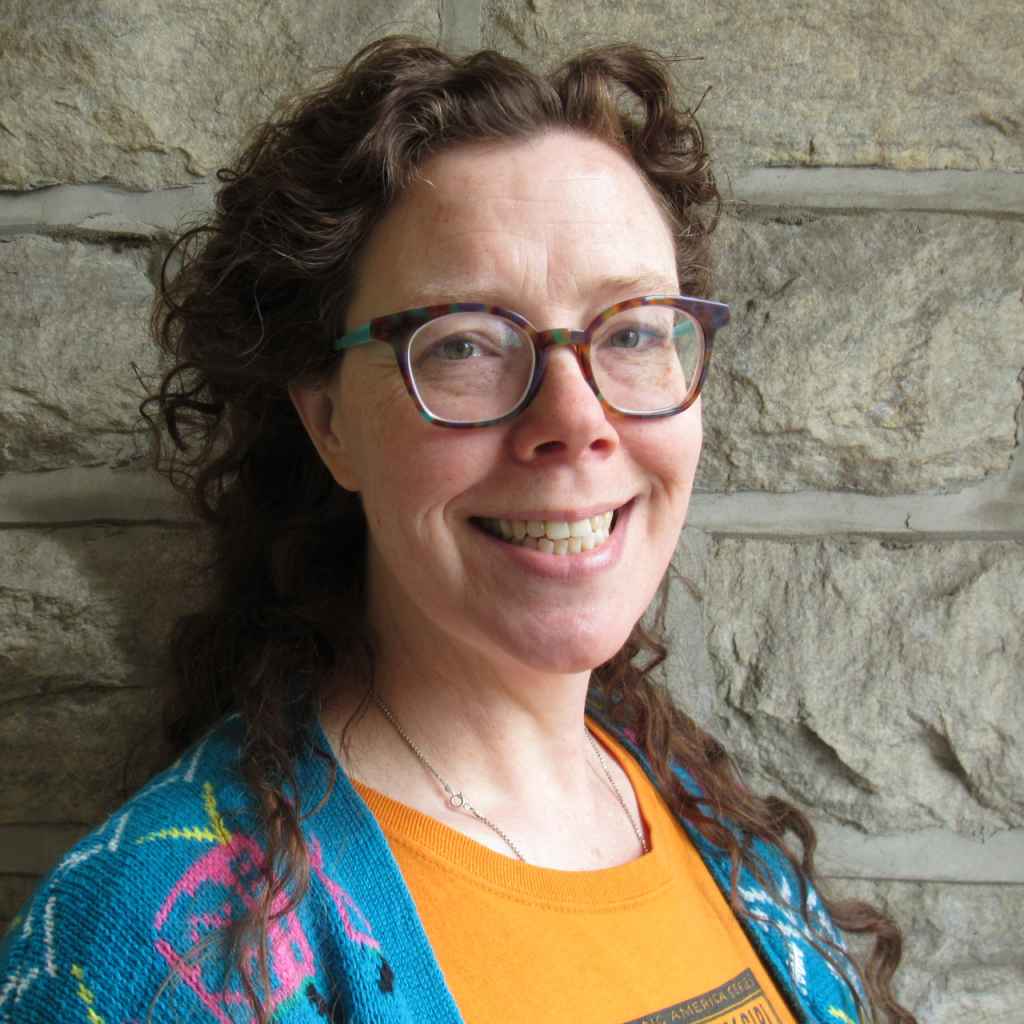 Mary Cloonan
Curator of Exhibitions
mary.cloonan@baltimoreclayworks.org

Mary K. Cloonan has performed as the Exhibitions Curator for Baltimore Clayworks since 2007, prior to that she was their Gallery Assistant. In addition to her curatorial work, she serves on the National Council on Education for Ceramic Arts (NCECA) as the Program Director and assists to organize the annual conference. Originally from Upstate New York, she received her BS in Art Education from Nazareth College in Rochester, NY and earned her MFA in Ceramics from Syracuse University. She is a passionate advocate for arts education and is an adjunct professor at Towson University and Morgan State University. She also teaches at Bryn Mawr School for Girls and is currently developing and building their ceramics program. She envisions the Galleries at Clayworks as a venue to educate visitors on the techniques and significance of ceramic art within the broader art world. Her articles have appeared in several national and international publications such as; Ceramics Monthly, Pottery Making Illustrated, Sculpture Magazine and Ceramics Art and Perception. The youngest of five rambunctious red-heads, she is a dog person with four cats. Visit www.cloonanclay.com to see her artwork.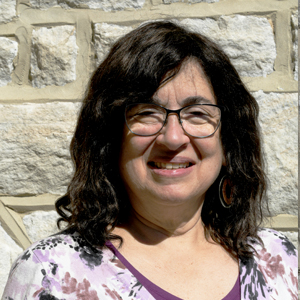 Nicole Fall
Community Arts /BCYF ( Baltimore Children and Youth Fund) Grant Manager
nicole.fall@baltimoreclayworks.org

Nicole Fall is a sculptor-educator-community artist. Her mission is to bring creative thinking and making skills to as many people as possible in order to enhance; critical thinking, grit, and agency to empower people to change the world. She collaborates on public art with communities including; Access Art/ Morell Park Elementary Middle School, Brooklyn O'Malley Boys and Girls Club, and the former, Washington Very Special Arts; School for the Arts and Learning. Visit nicolefallsculpture.wordpress.com to see her artwork.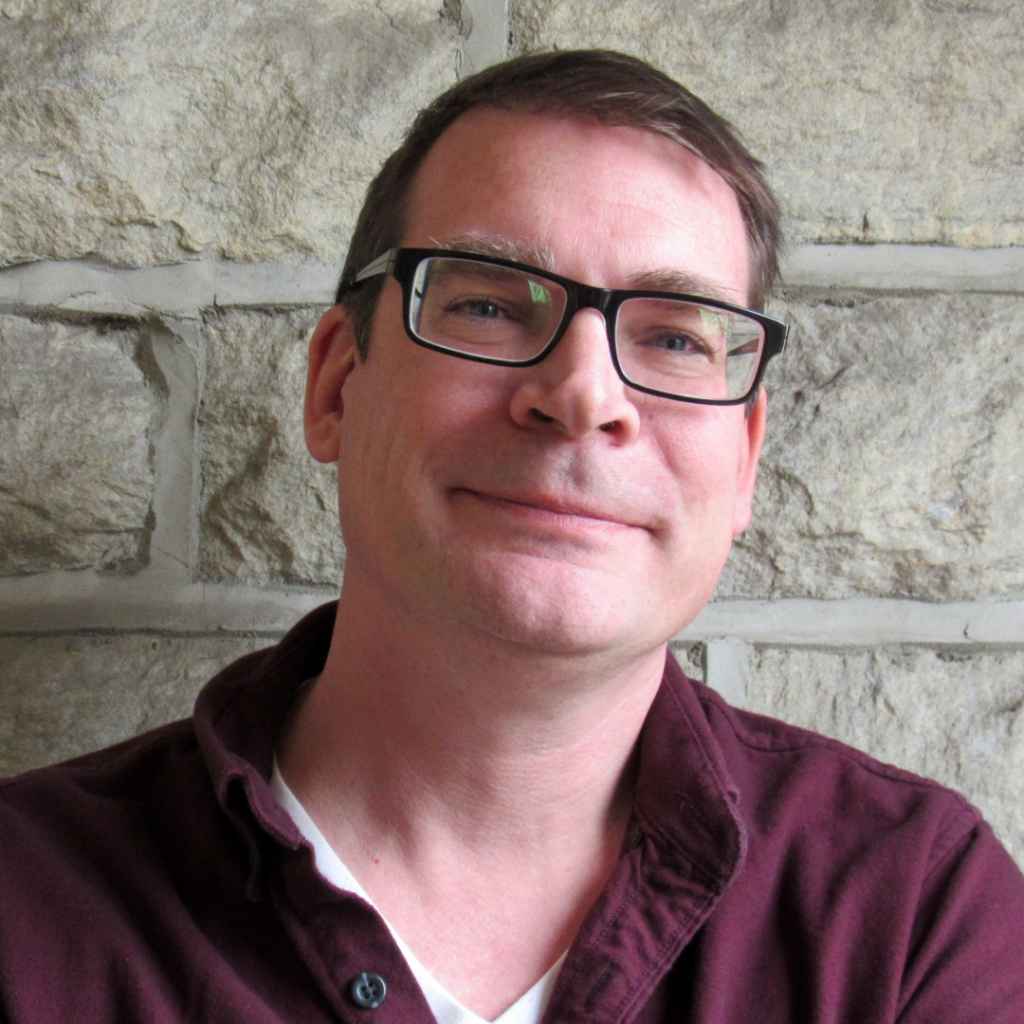 Matt Hyleck
Education Coordinator
matt.hyleck@baltimoreclayworks.org

Matthew Hyleck is an associate artist, an instructor and works as the Education Coordinator for Baltimore Clayworks Mt. Washington campus, a position he has held since October 2000. Hyleck received his B.F.A. in Ceramics at Xavier University in 1997. When not in his office Hyleck balances his time crafting utilitarian pottery in his studio, reading as much as possible, hiking Maryland's finest trails and spending excessive amounts of time building LEGO with his family. Visit www.matthewhyleck.com to see his artwork.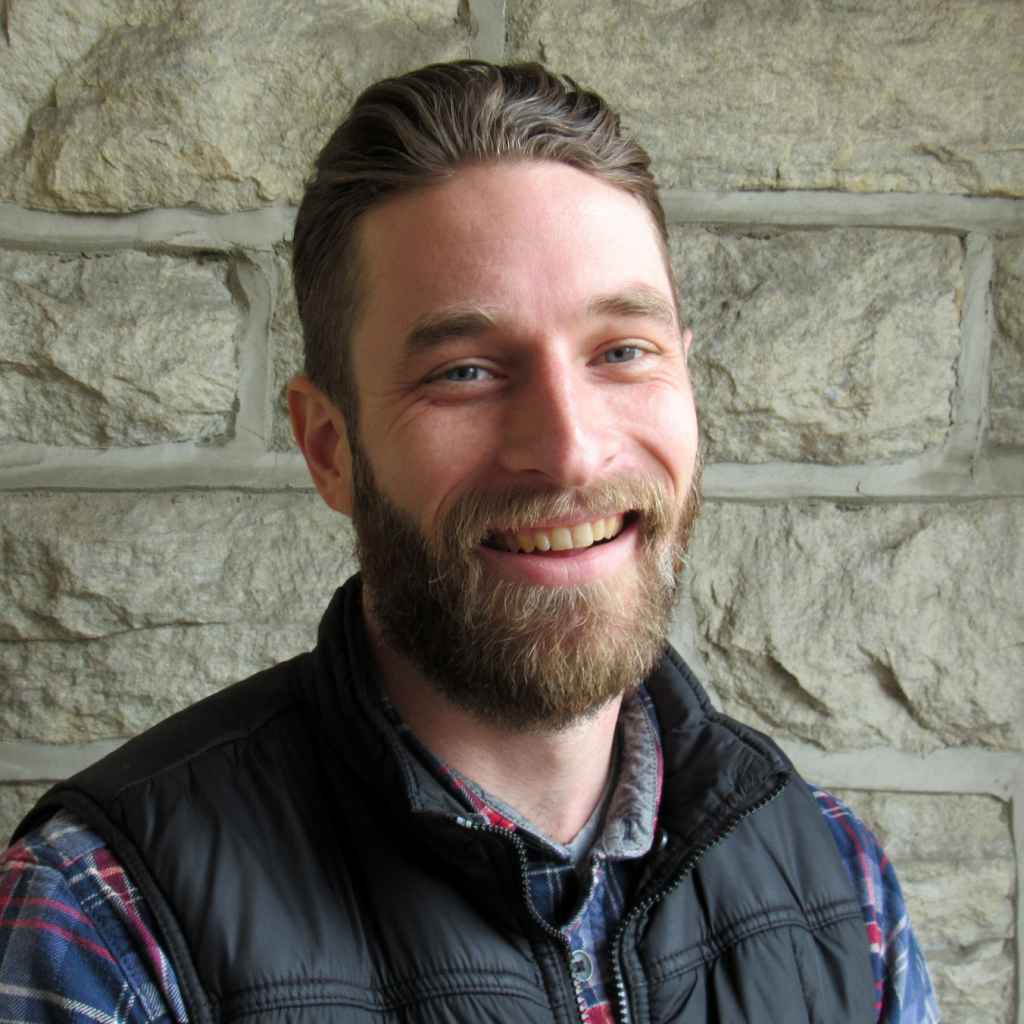 Kevin Rohde
Artist and Children's Program Manager
kevin.rohde@baltimoreclayworks.org

Kevin Rohde first came to Baltimore Clayworks in 2013 as the recipient of Baltimore Clayworks Lormina Salter Resident Artist Fellowship. Primarily a sculptor of the human figure, Kevin has taught extensively in the Clayworks studios as well as several area universities and colleges since making Baltimore his home. In 2018, Kevin joined the Clayworks staff as Resident Artist Coordinator and in 2019 became the Artist & Children's Program Manager.
Kevin is left handed, but shakes with his right. Originally, from Binghamton, NY he exhibits most of the symptoms of an upstate New Yorker, including but not limited to a penchant for lake effect snow, speedies, garbage plates, and is an active member of the BBFRP (Buffalo Bills Fan Recovery Program).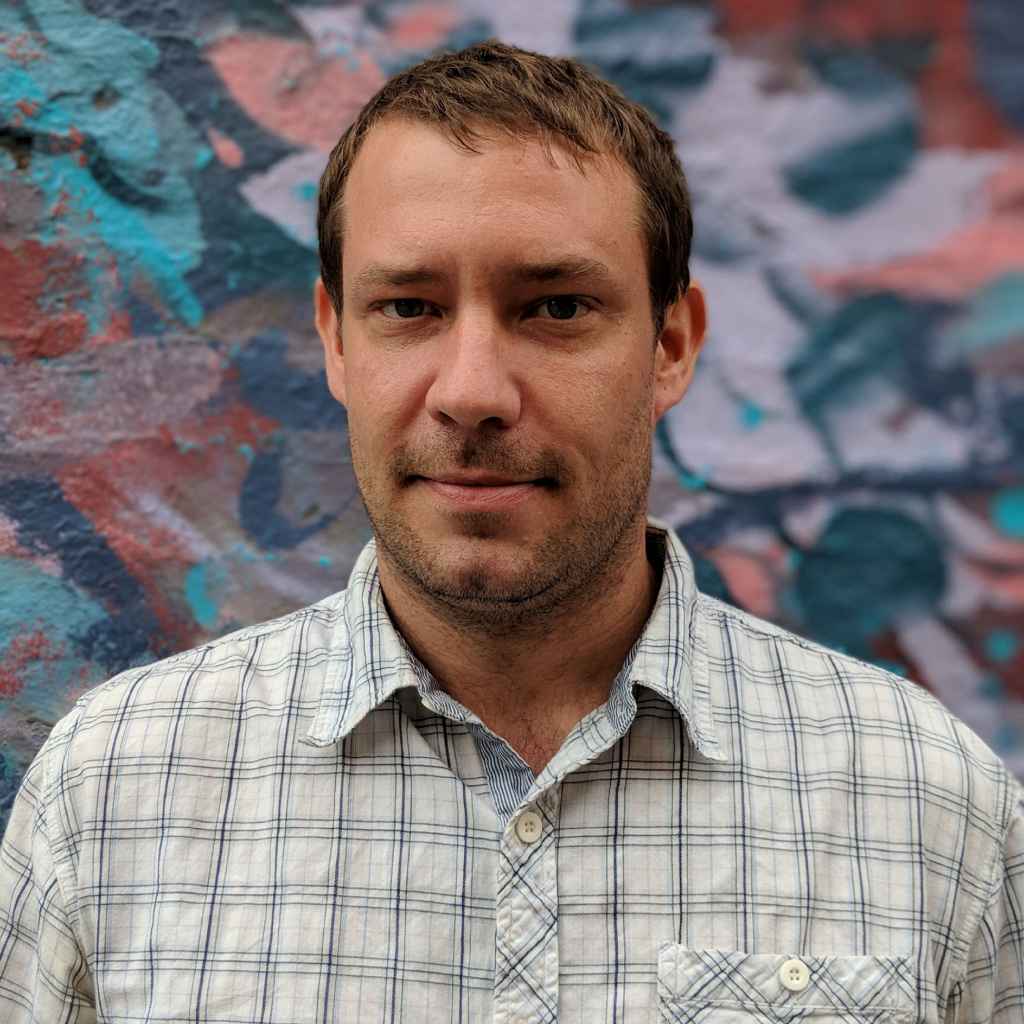 Jeremy Wallace
Woodkiln Technician
info@baltimoreclayworks.org

Jeremy Wallace is a wood and soda fire potter originally from Minnesota, where he began working with clay at community college. He received his BFA with a concentration in ceramics from the University of Wisconsin Superior in 2009. Jeremy's work uses form, texture, and atmospheric firing to capture the beauty of raw clay in the finished vessel. Interested in the community aspect of wood firing, Jeremy gained experience as a wood kiln assistant at Baltimore Clayworks for two years before completing a year-long residency at the Morean Center for Clay in St. Petersburg, FL. Jeremy then returned to Baltimore in 2014 as the Lormina Salter Fellow at Baltimore Clayworks. His work has been exhibited nationally, and he has taught classes and workshops at multiple clay studios, including Touchstone Center for Craft. In 2016 he was chosen as a Ceramics Monthly Emerging Artist. He currently resides in Baltimore and maintains his studio practice at Baltimore Clayworks and is their Woodkiln technician. Visit jeremywallaceceramics.com to view his artwork.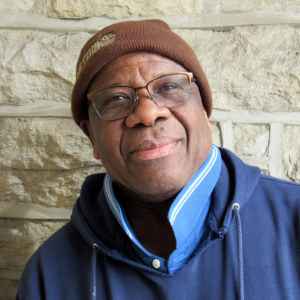 Sam Wallace
Facilities Manager
sam.wallace@baltimoreclayworks.org

Samuel Wallace is a traditional Jamaican potter who learned to make pots with his extended family in the backyard pottery sheds in rural St. Elizabeth parish. Wallace became a resident artist at Baltimore Clayworks in 1993, after he found the organization in the yellow pages while looking for kiln rental. Wallace has been a Resident Artist, and is a current teacher, exhibitor, and Facilities Technician.
Gary Salmon
Facilities Assistant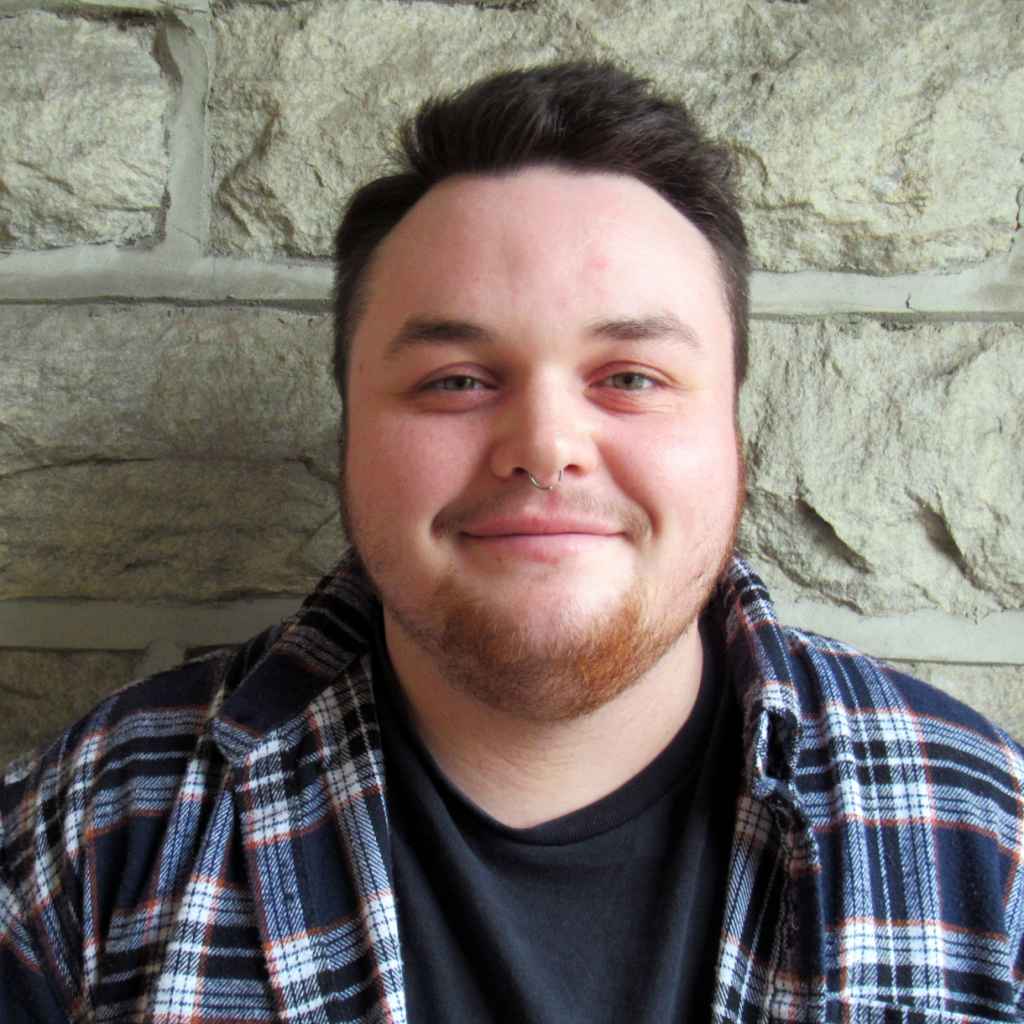 Keagan Yingling
Front Desk Associate
info@baltimoreclayworks.org

Keagan Yingling lives in Baltimore City with his partner and two cats, Fish and Simone. Part time ceramic artist, full time Stevie Nicks super fan. Keagan plans on pursuing a degree in Environmental Science as well as taking classes here at Baltimore Clayworks.
INTERNS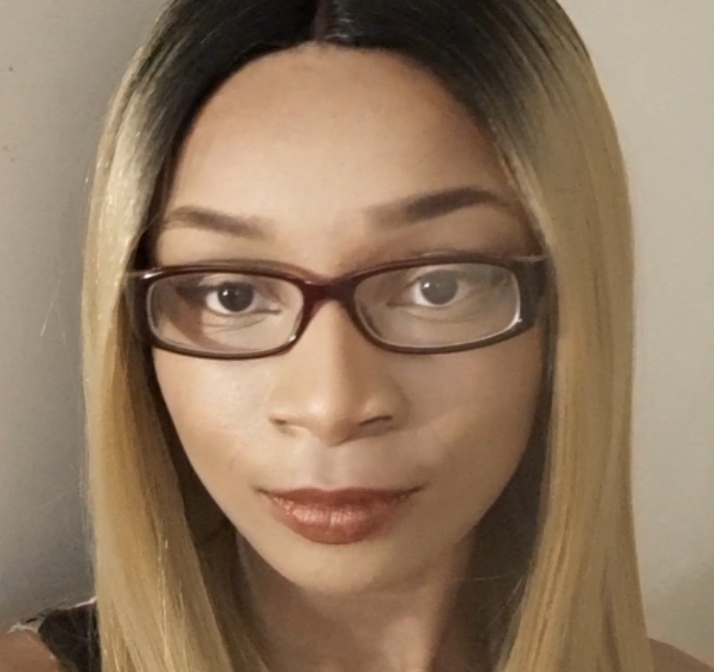 Trinity Carter, Community Arts Intern

Trinity Carter is a rising senior at Coppin State University who wishes to fulfill a career in the art industry. Over the past few years she has done projects that consists of ceramics, line designs, basic drawing, and painting. She has also attended numerous ceramic art programs.Trinity comes to Baltimore Clayworks in order to take her artistic abilities to the next level, as well as to gain academic credentials. She believes that art isn't just about the images we create, but it is a form of expression.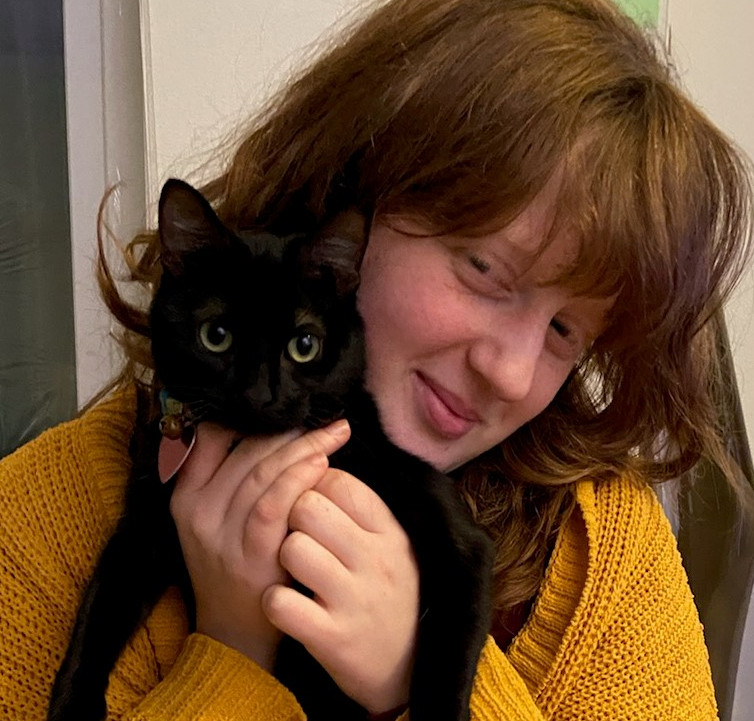 Donovan Karmer, Summer Studio Intern

Donovan Kramer is an undergraduate student at Maryland Institute College of Art studying ceramics, and is concurrently pursuing a Masters of Arts in Teaching. They primarily use handbuilding techniques to create abstract sculpture and home goods. Their favorite materials are earthenware and homemade paper clay. Donovan loves watching reality television, caring for plants, and attempting the New York Times crossword puzzle.