(in)Touch: Connectivity Through Clay
April 3, 2021
@
11:00 am
–
May 22, 2021
@
5:00 pm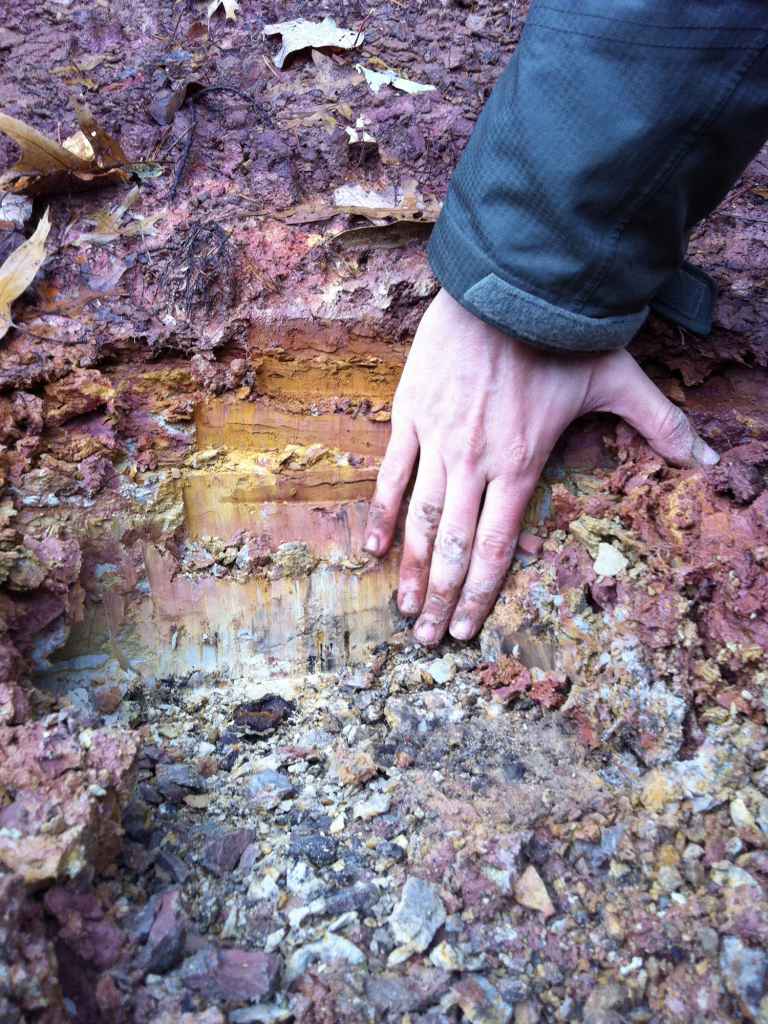 The Main Gallery shows work by ceramic artists along the Rt.1 Corridor in Washington, DC and Maryland.
"We are connected by our literal common ground, but also by our rootedness in this community. We use each other's pots. We critique each other's work. We have helped build each other's studios. Our works, from sculpture to functional pottery, are widely varied, but find connection beneath the surface in subtle and surprising ways. Clay's ability to record touch and transmit impulse from maker to user, is a common fascination among us. Forced separation due to the pandemic makes the generative nature of touch and connection more important than ever. We're grounded by the act of making, and sharing thoughts, ideas, and objects. We are grateful for the conversations and collaboration this exhibition has generated, and we look forward to opening them up to you."
Featured Artists: Katie Aldworth & Francisco Rosario, Margaret Boozer, Sam Briegel, Connor Czora, David DaSilva, Gayle Friedman, Chad Gunderson, Joe Hicks, Ara Koh, Alison Kysia, Tamara Laird, Liz Lescault, Kirsty Little, Liz Lockett, Laurel Lukaszewski, Louisa Neill, Rayna Pazmino, Andre Pellerin, Pegah Shahghasemi & Lisa Ramber, Megan Van Wagoner, Julia Walther, Emily Rose Wright and Anya Zmudzka
Saturday, April 10, 5 – 8pm*: A combined Artists Reception for all exhibitions: (in)Touch:Connectivity, Coalescence and Clay, Community and Creativity: How We Survived the Pandemic is free and open to the public. Masks and social distancing required.
*For the Artist Reception only, you may call 410-578-1919 or sign up here for timed reservations.