A Virtual Thesis Exhibition for Irvin's Master of Fine Arts (Ceramics) Degree at the University of Colorado, Boulder is availabe for viewing.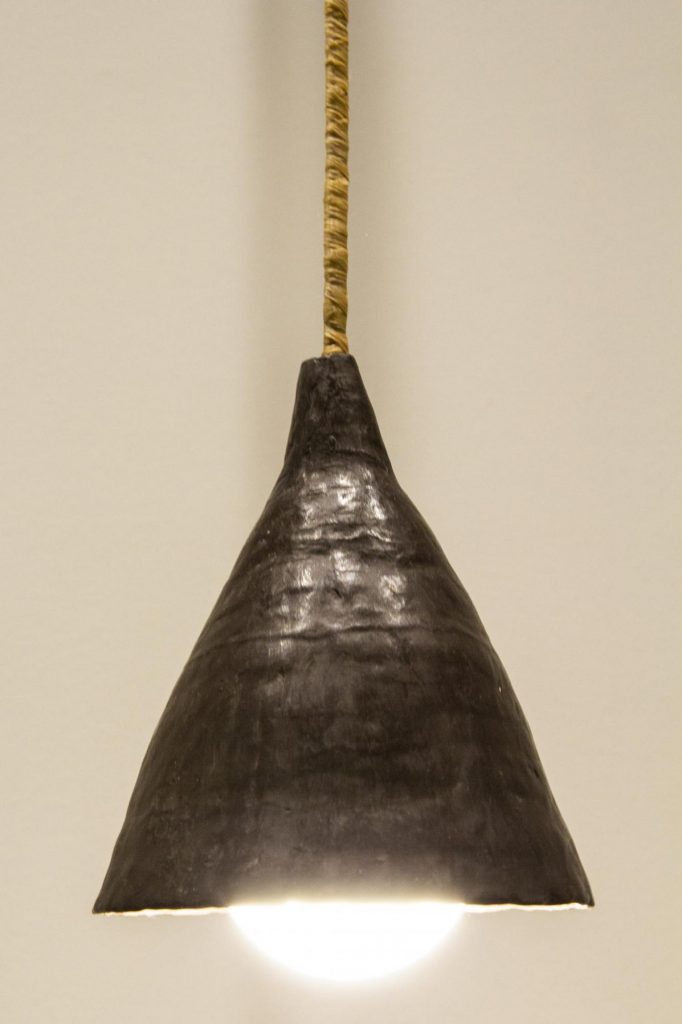 Irvin is an artist, researcher, performer, writer, and activist from Appalachia. These are some of the roles they inhabit to explore ceramic questions, observing their body in relation to the world in which it can touch through performative material explorations. They received their BS in health sciences in 2015 and then their BFA in ceramics in 2016 from the Ohio State University. Their interest in constructed notions of able bodies has been explored in residency programs around North America, including at Baltimore Clayworks in Maryland and in Mexico City, Mexico. Irvin received an MFA in ceramics at the University of Colorado Boulder in 2021. Her activism and research have been assembled in her books, Valley: Violence in Three Acts and A Hole in the Bucket.
The exhibition and other work can be viewed her website emilyirvin.com. and more work is available on Artaxis, an evolving independent network of artists.
Top Image by Emily Irvin