These are the page types that I've determined will be necessary for the current site. Each plays a different role and is designed to support different content. I've included a couple of different page header types that I've modified to suit the supporting content. Those top sections (generally an image, the page title and any excerpt or blurb) can (for the most part) be mixed and matched, or we decide on one look and use it throughout the site.
Primary Pages
The role of the primary page is to present a list of categories or leading elements within a category. I've limited to 1 or 2 column layouts.
This would include event, news and class archive lists. The items always link to a page with greater detail and often a call to action.
Version 1-1
Version 1-2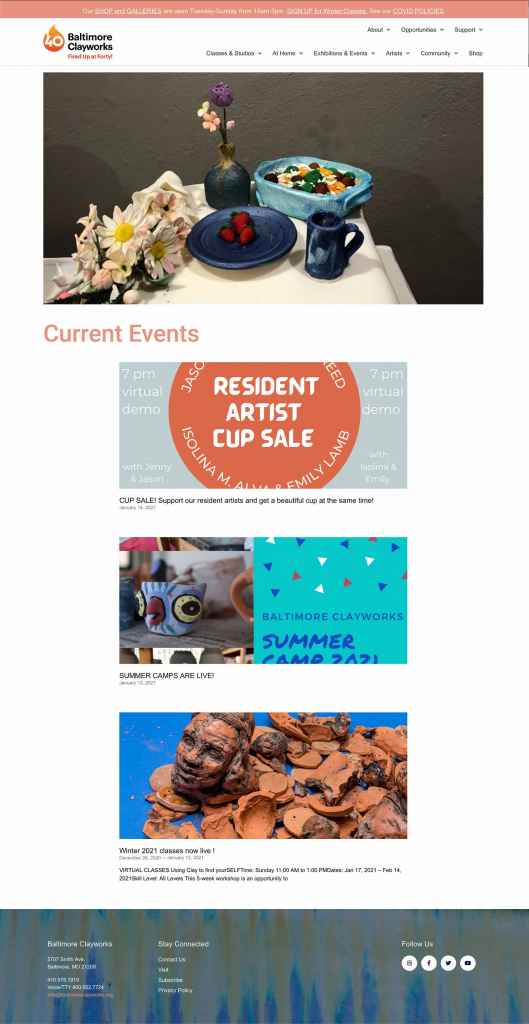 Secondary Pages
Secondary Pages are still list pages but they have a narrower scope. The pages also include more details about the topic. In some cases, each item can link to a detail page, but it's not necessary.
Version 2-1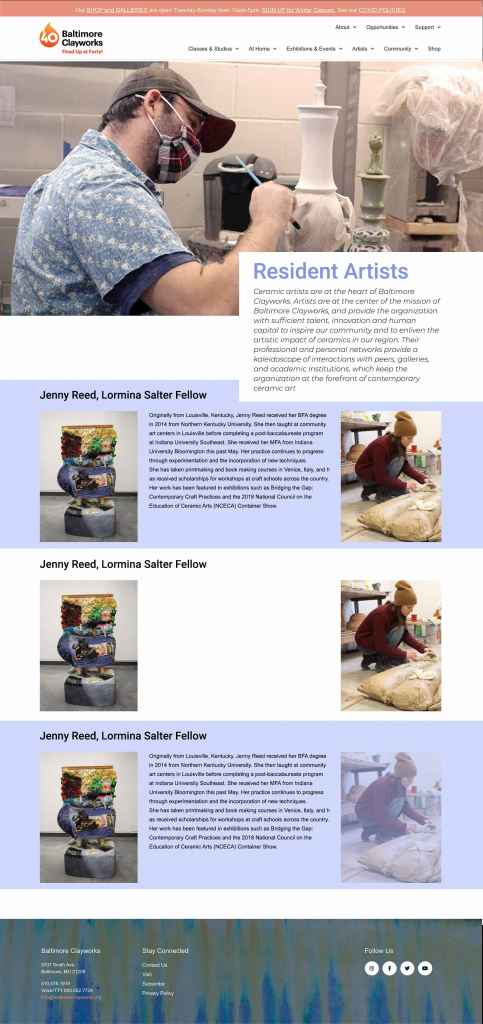 Tertiary Pages
Tertiary pages are detail pages. They are also one and done pages, like about us. There will need to be secondary navigation on some of these pages and since my notes indicate a dislike for sidebars, I may need to look at a section above the footer to include it. Most of the pages in the site will be tertiary pages, so there are more examples…
Version 3-1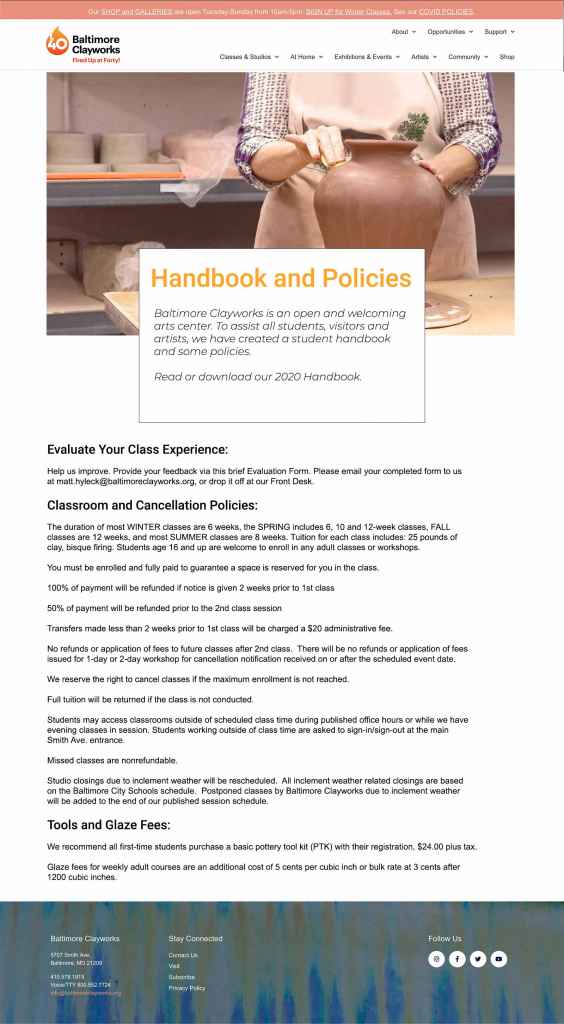 Version 3-2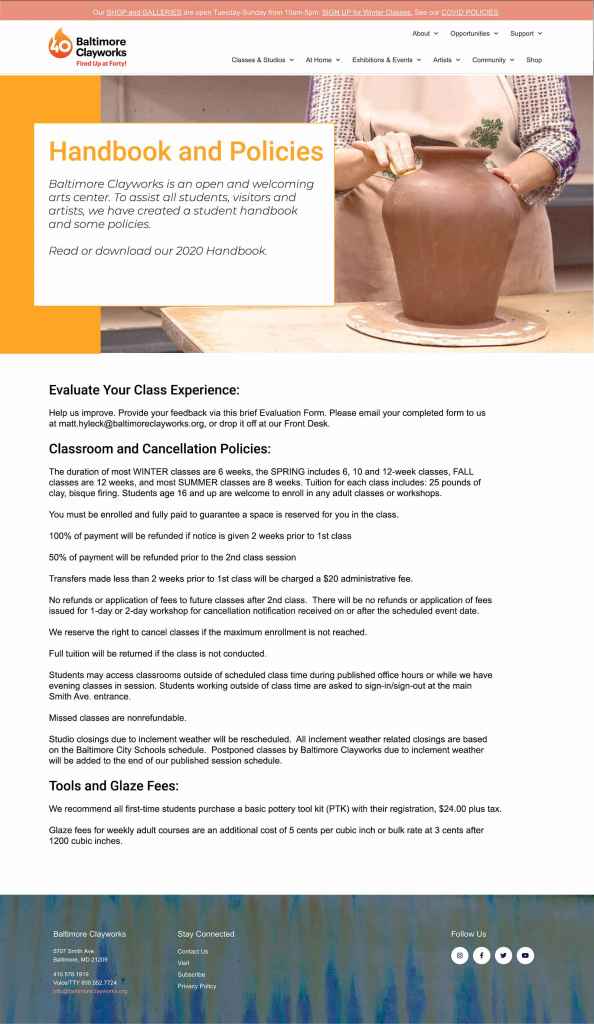 Version 3-3