July 9 @ 6:00 pm – 8:00 pm
Baltimore Clayworks is proud to announce the solo exhibitions of our resident artists Clarissa Pezone and Jason Piccoli, who explore narrative ceramics via two distinct paths. The exhibitions will run from July 9th to August 27, 2022. An opening reception with the artists will be held on Saturday, July 9th from 6-8, masks and social distancing is required. 
Not Really Now Not Anymore features Clarissa Pezone, our Lormina Salter Fellowship Resident Artist, in the Main Gallery. Her potent installations of ceramic figures and found objects seek to distill memory, identity and loss.
Pezone's art is motivated by "the process of trying to find joy and succumbing to sorrow in the present moment" where clay serves an important function in translating that bereavement. These intimate vignettes offer glimpses into an emotional and spiritual snapshot of stagnation and healing.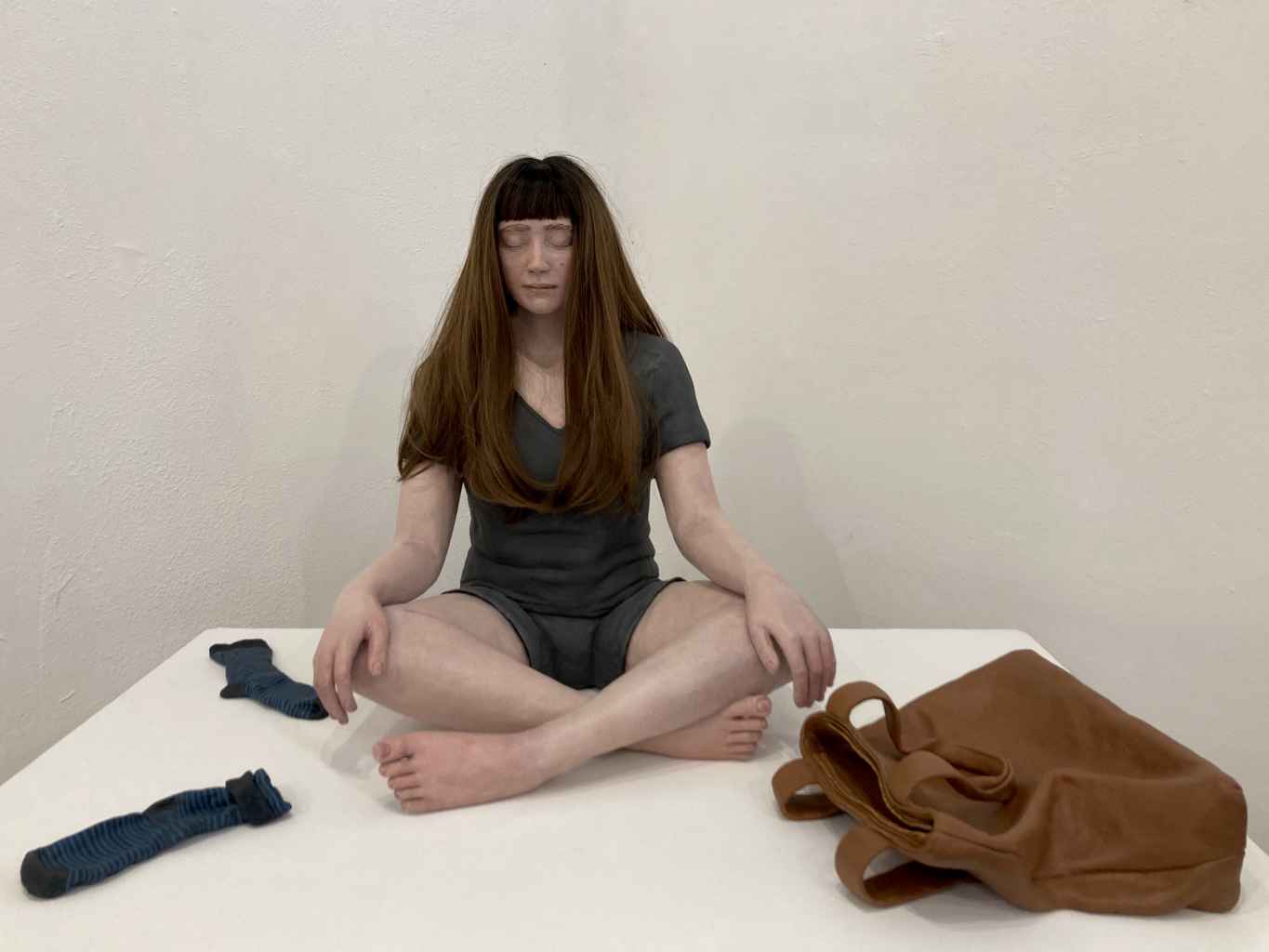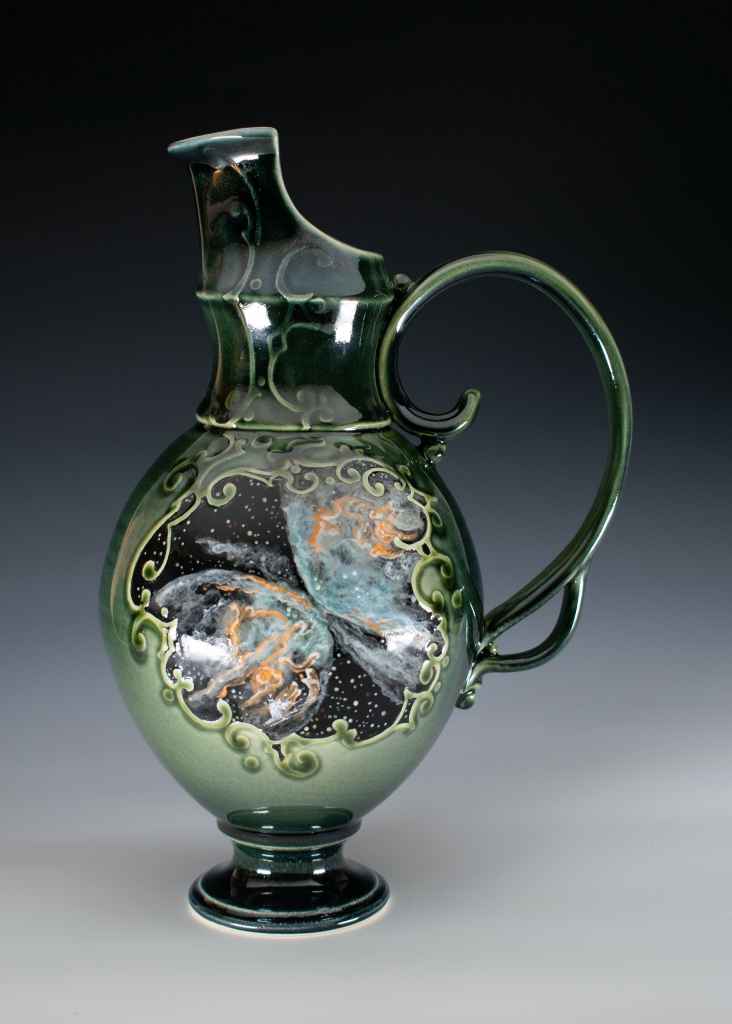 Item Ahead shows Jason Piccoli's elegant vessels in our Solo Gallery. Working with porcelain and multiple surface techniques, Piccoli channels realms of mystery and myth as he draws from ancient forms to create his ritualistic wares. Inspired by the past with contemporary perspective, he envisions adventures with rich rewards at their end. His work is an amalgamation of fragments of architectural facades and spires, hidden glens and rocky crags, potion jars and seductive ewers. The title references the boons bestowed when goals are met on a metaphorical or literal journey. 
---
July 9th to August 27, 2022.
Gallery Hours: Tuesday – Saturday, 10am-5pm.
Free and Open to the P