Baltimore Clayworks Seeks a Full-Time Director of Artists and Programs We seek an innovative person to elevate the impact of our mission. Candidates will have a breadth of knowledge of the field of ceramics nationally and internationally, and a deep commitment to developing and nurturing ceramic artists, teachers, and students in an inclusive environment.
Baltimore Clayworks Seeks a Full-Time Marketing Coordinator

 We are looking to hire a versatile Marketing Coordinator (MC) to help position and promote our mission. The MC will use their skills and an omni-channel approach to marketing to support the organization's classes and workshops, exhibitions and events, artists and studios, community arts programs, retail shop, and fundraising efforts. 
Join the Fun! Register for Summer Camps Family discount rates and scholarships offered. Explore 9 Weeks of themed camp programs running from June through August. Age Groups: 6-9 years, 6-10 years, and 12-16 years. 
Nicole Fall Artist Spotlight During Women's History Month, Baltimore Clayworks proudly presented our first featured artist video highlighting Nicole Fall, sculptor, educator, and former community arts manager.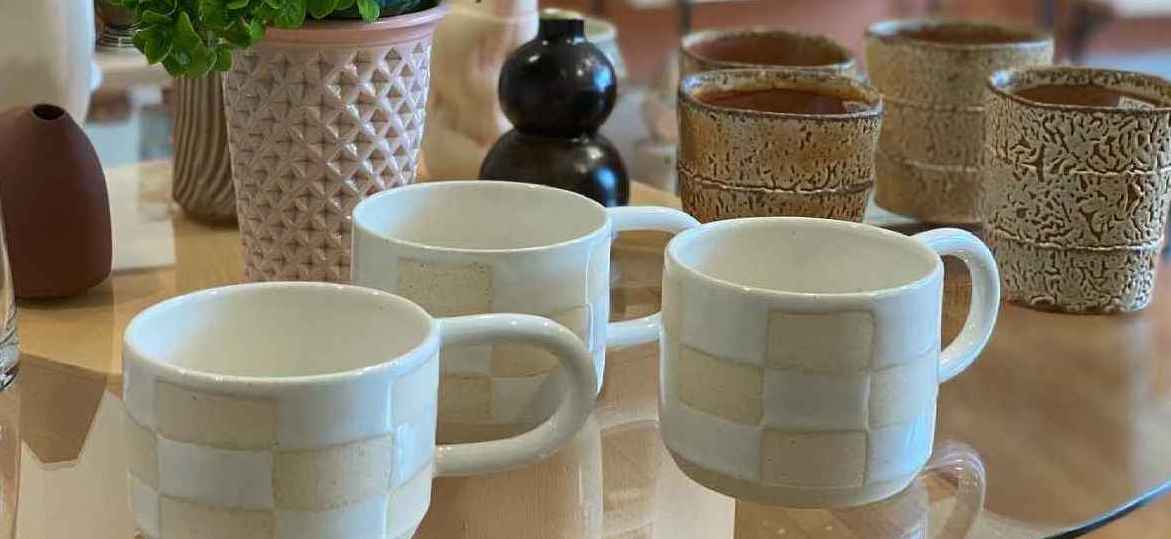 Adult Classes and Workshops feature visiting artists, special topics for a concentrated experience. Try something new or cover a specific technique.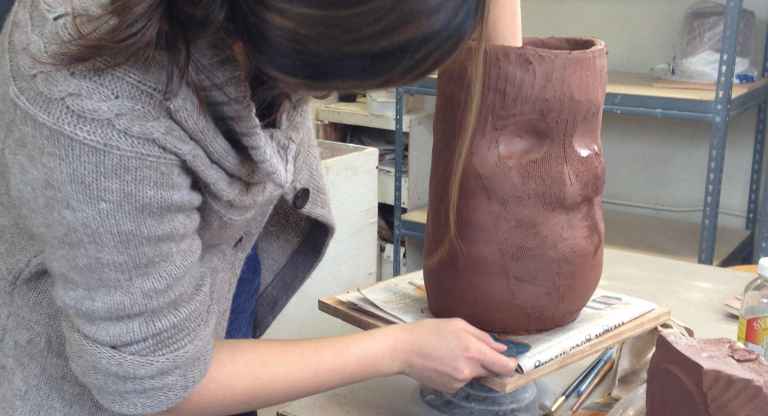 Classes are offered for beginning through advanced adult students in wheel throwing, hand building, sculpture, a variety of glazing techniques, and wood kiln firing.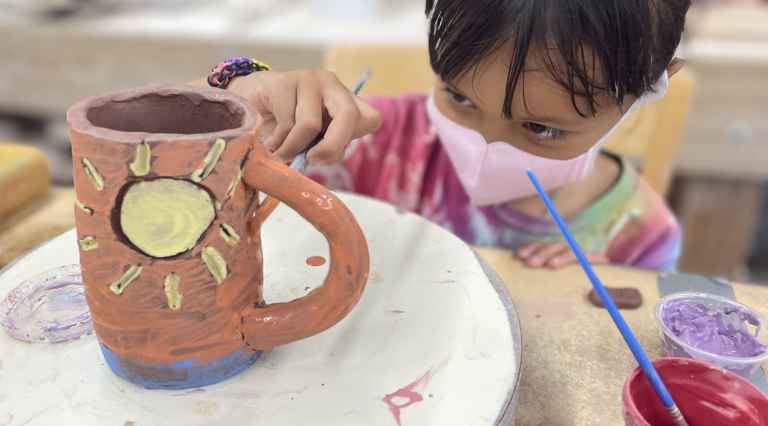 Children's classes and SUMMER CAMPS focus on fun and experimentation. They can be messy while students are building skills and confidence with their creativity. All materials and firing are included.