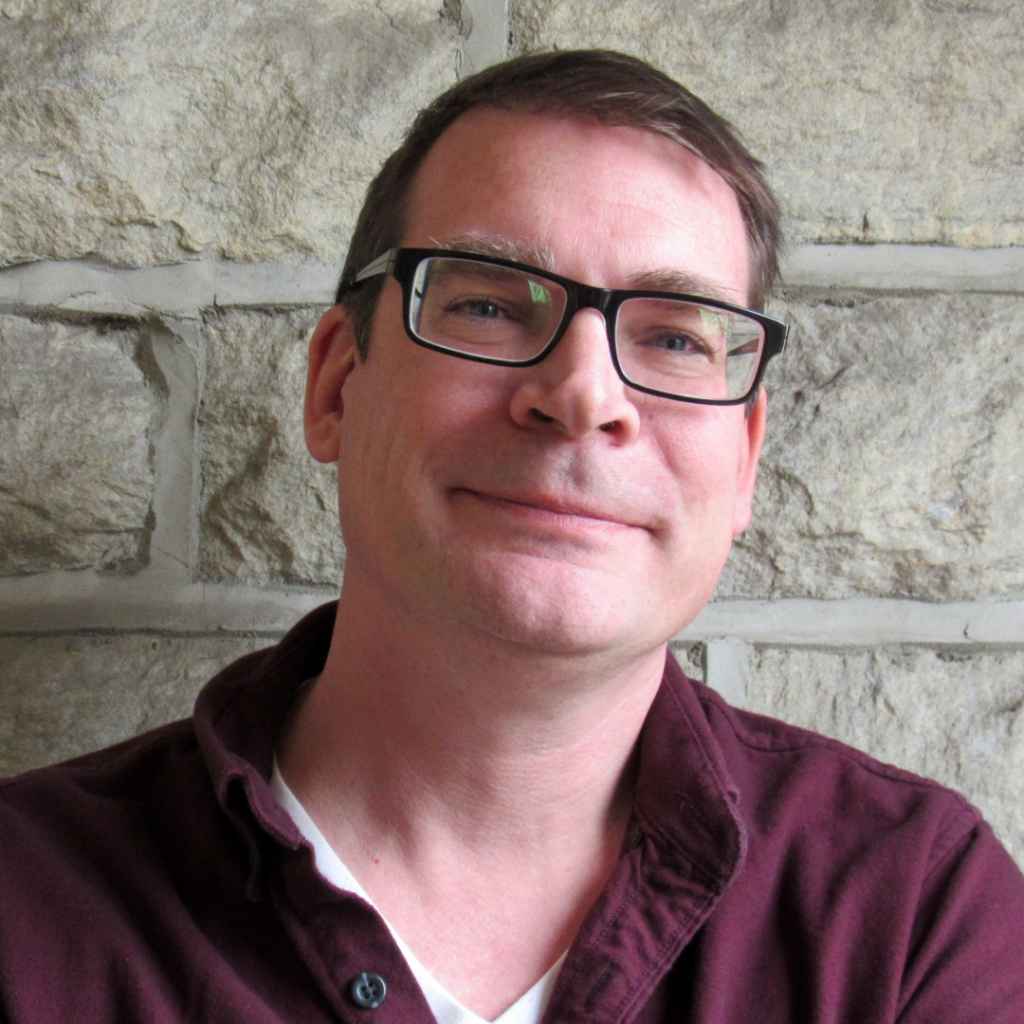 Baltimore Clayworks' Board of Directors is pleased to announce the promotion of Matthew Hyleck to the position of permanent Executive Director of Baltimore Clayworks.
We are delighted to welcome Matthew Hyleck as our Executive Director," says Carla Dunlap, Baltimore Clayworks' Board of Directors President. "We are fortunate to have him guiding our incredible team. Matt's experience and enthusiasm will help further advance our organization's mission as we approach our 45th anniversary in 2025."
Matt became Baltimore Clayworks' Interim Executive Director in September 2022, and has managed the Education Program since 2000. He holds a B.F.A. in Ceramics from Xavier University and has a broad knowledge of the field of ceramics. Matthew Hyleck is an accomplished ceramic artist who has the respect and admiration of his colleagues in clay and in the Baltimore community at large. He has a reputation for artistic excellence in his work that has built his reputation nationally and internationally through teaching, and exhibiting his work.
"I am both humbled and excited to have this opportunity to further the mission of Baltimore Clayworks and to continue advancing our passion for ceramic arts", says Matt Hyleck. "It goes without saying; Baltimore Clayworks has played a significant impact on my life over the past 22 years. It remains my goal for the organization that we continue to thrive as a creative community while keeping ourselves focused on our core values and demonstrating those values on a daily basis through our program actions. We are privileged to have a dedicated core staff, a talented class of resident artists, a fully engaged Board of Directors, tremendously gifted teaching artists and a fabulous community of supporters. As we begin the visioning process in preparation for our 45th anniversary, it's hard not to be excited about the future for Baltimore Clayworks".
As Executive Director, Matt will manage all day-to-day operations of Baltimore Clayworks. In collaboration with a dynamic and energetic staff, he will lead the organization in all of its activities including all programming, and fundraising, marketing, and community engagement initiatives.
"Matt has demonstrated a steadfast commitment to the organization and the community it seeks to serve. His values and performance validate the Board of Directors' choice of Matt to lead Baltimore Clayworks into the future as its executive director," says Founding Director Deborah Bedwell.
Join us as we congratulate Matt on his new position and thank him for his years of dedication to Baltimore Clayworks.
CONTACT:  Claire Carberry, Director of Development 410-578-1919 X217 info@baltimoreclayworks.org