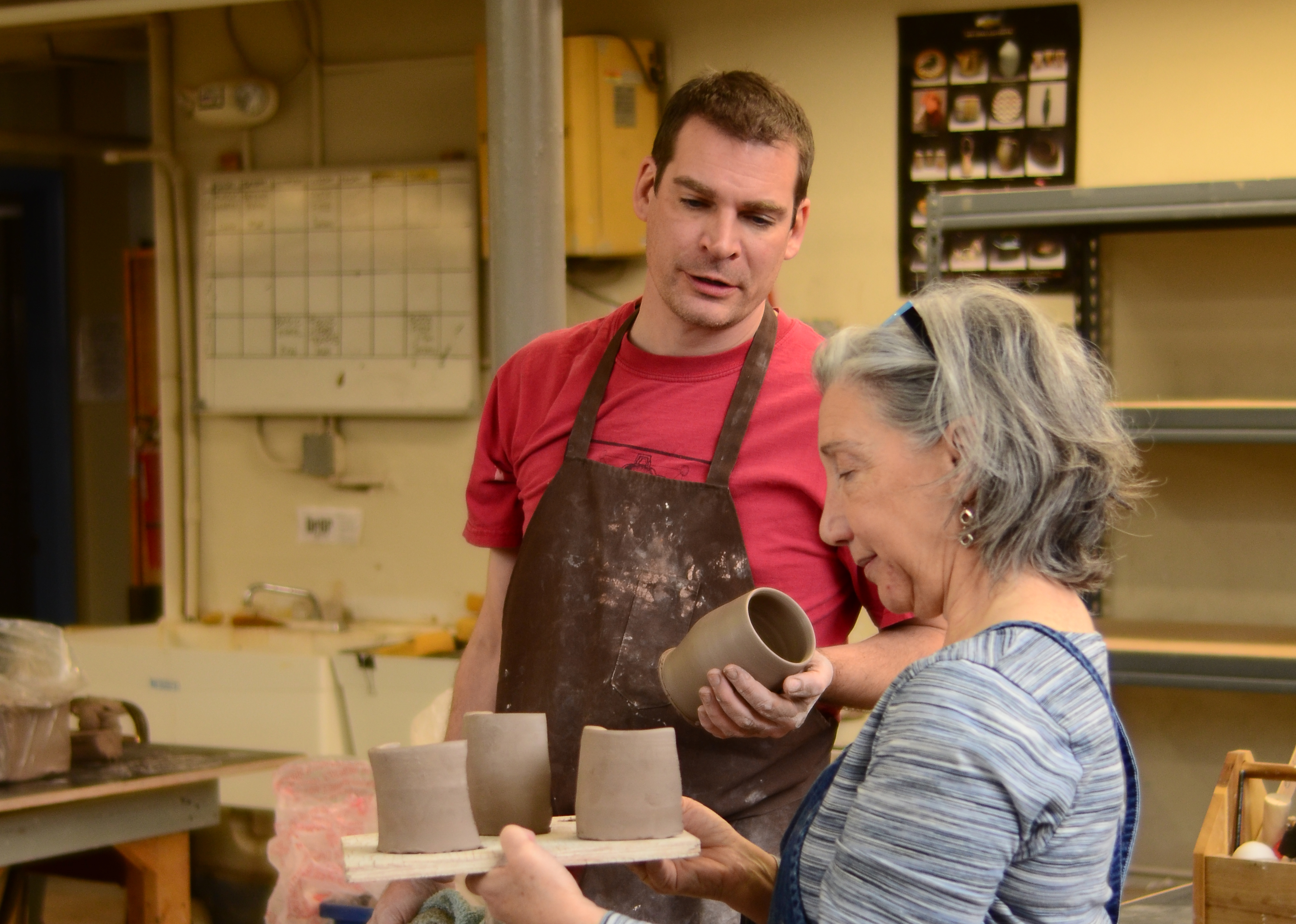 Summer 2018 Adult Classes
Our schedule of Summer 2018 Adult Classes is now available!
With a variety of courses from hand-building to throwing there is sure to be something you'll love.
We will also have some new teachers at Clayworks this summer! Including local artists and some of our new Resident Artists from across the country.
Check out a complete list of courses today.